About Us
SD Studios started off as a series of creative side projects by designer and game-maker Stacey Darlington. Inspired by family, friends and life events, her intent is to create fun, beautiful and unique games and gifts that encourage wellbeing, laughter and kindness. 
Originating back in 2014 with the hilarious 'Guzzling Sharks' drinking card game developed for her university friends, SD Studios really hit its stride with the COVID pandemic. Motivated by the positive messages being shared amongst friends and strangers to help boost spirits, the spontaneous support for key workers in the NHS, and the simple importance of compassionate words when face-to-face contact was so restricted, Stacey created the original 'Be Kind' cards in 2020. 
The thoughtful quotes, produced sustainably and beautifully presented and illustrated, became immediately popular as gifts, message cards, and personal motivational tools. The heartfelt customer messages and feedback on their positive impact in periods of difficulty, led Stacey to reflect on and draw from other events in her life to create a unique range of bespoke 'Be Kind' collections: all based on that original intent to increase wellbeing and encourage kindness in the world. 
SD Studios remains a bespoke provider of beautiful, sustainable and unique gifts, run by Stacey alongside her husband Stephen. Based in the Berkshire countryside, their focus is on developing high-quality and sustainable products that are kind to the earth, clear in purpose and spread joy and kindness.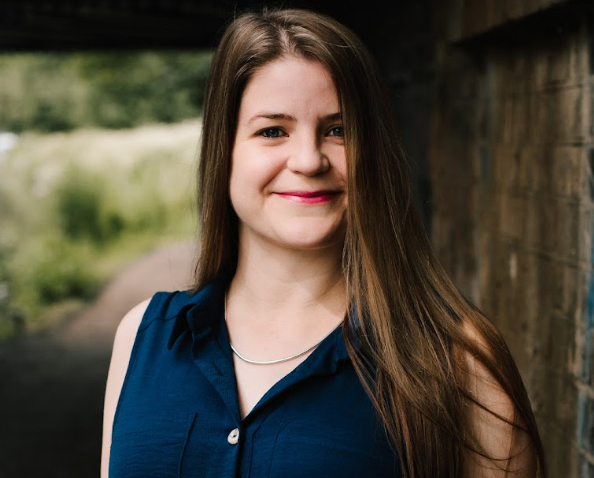 Hello :)
I'm Stacey Darlington, Co-founder of SD Studios - Design & Digital
"I am passionate about creating beautiful products that have impact & purpose, and that encourage laughter, kindness & positivity in the world." 
An award-winning leader and designer, with over 18 years experience in product development, design and game-making, Stacey has delivered projects for Hamleys, Photobox, Marks & Spencers, Hofmann, Warner Brothers, Disney, LEGO, BBC, Tomy, Posterxxl and the Royal Navy. Awarded a Global D&AD Yellow Pencil for Toy Innovation, Stacey draws upon her Masters in Innovation with Distinction from Central Saint Martins, as well as her First Class BA in Sustainable Product Design, to create innovative products and packaging.
Stacey founded the forerunner of SD Studios in 2014 to fulfil her vision of designer-quality gifts and products with a positive impact.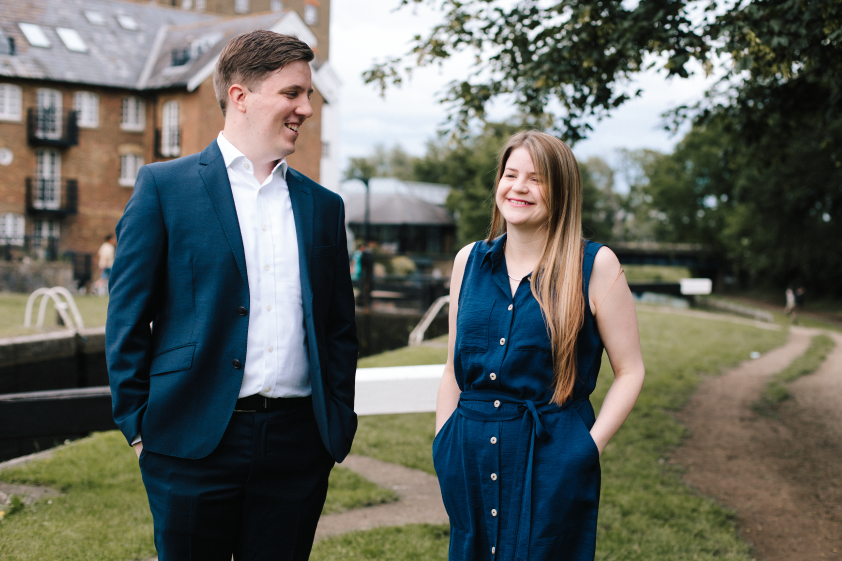 Learn more about SD Studios Design & Digital Services
We're a husband & wife partnership, with an eclectic skill set. Founded originally to immerse ourselves in client projects, launch product, meet people & broaden expertise.
Head to our professional services website where you can browse software, product & design case studies.
Go to website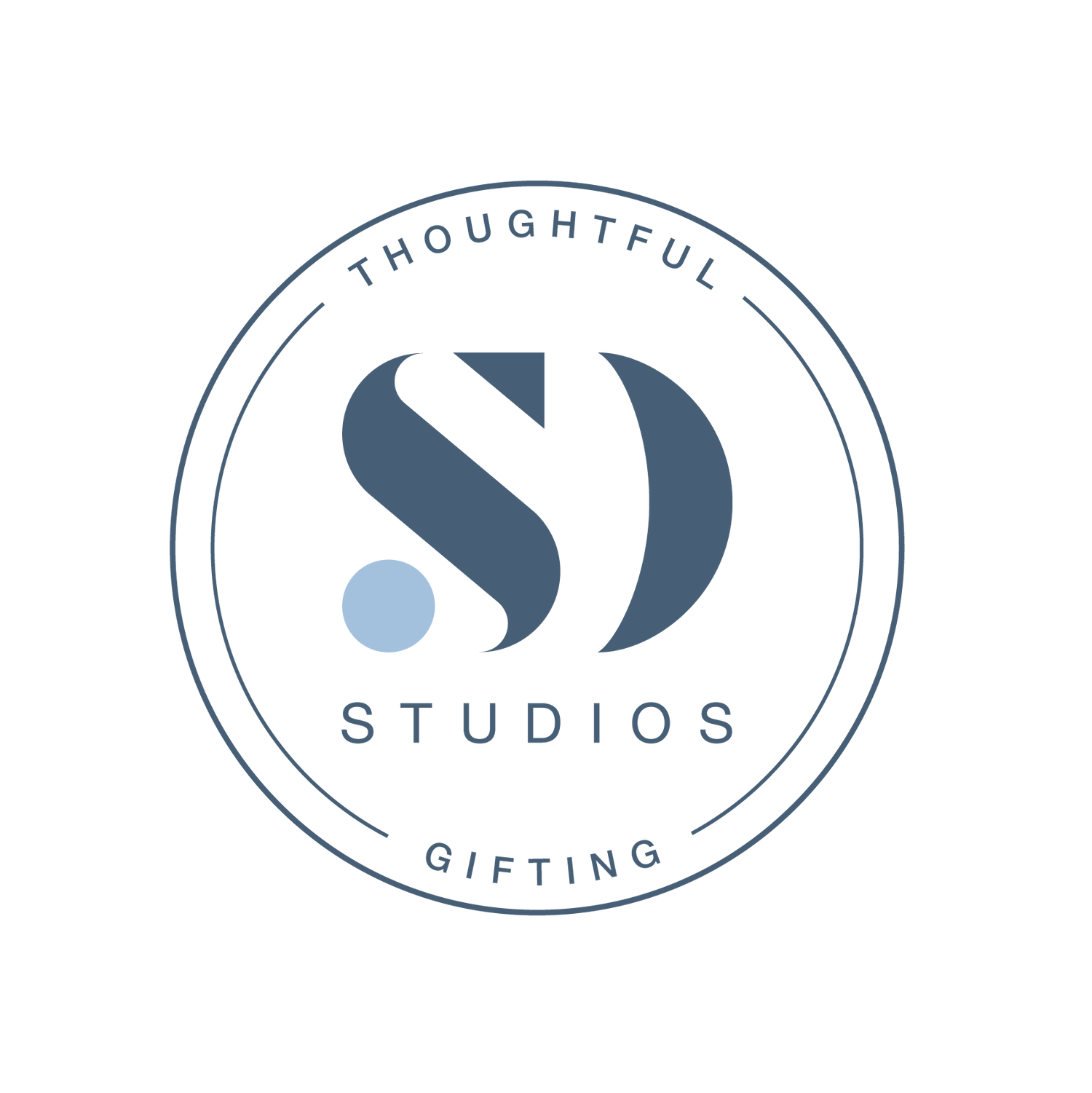 We talk about our story, collaborations, and technical detail, as well as share stories about how customers use our products.